We have seen and shipped just about everything you can imagine. We have extensive experience on car export & shipping of personal items Worldwide and other specialty item goods. All services are competitively priced to give you the best options that can work for your business needs.
Uyanna Export serves all major Nigerian points with our port/ terminal office gateway locations, the Pacific and beyond . We utilize a complete network of logistical and transportation partners with inter-modal, steamship, barge, rail, air-freight and trucking capabilities to get your goods to the desired destination on time, safely and economically.
Uyanna Export is the premier one-stop shop for all of your freight forwarding and shipping needs and challenges. When you need to get your goods from one location to another quickly, easily and reasonably, you can count on us!
If you are new to shipping and freight forwarding, we promise to make it fun and easy to understand. If you are an experienced pro, we promise to make your job easier and more enjoyable as best we can.
Our Goal is to deliver the highest level of service with reliability, flexibility, quality, value and convenience. Most importantly, we want you to know that "we've got your back." We guarantee it! What is important to you is important to us. Our friendly, knowledgeable and very experienced staff genuinely cares about your freight and shipping needs and is totally committed to finding only the best shipping solutions for you.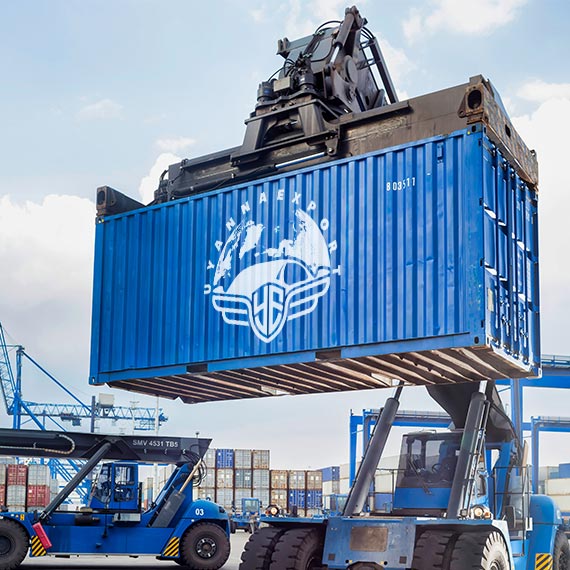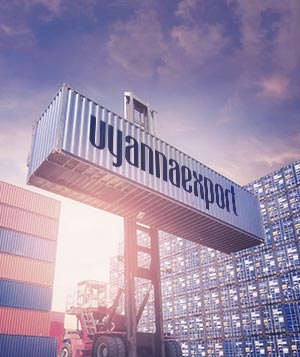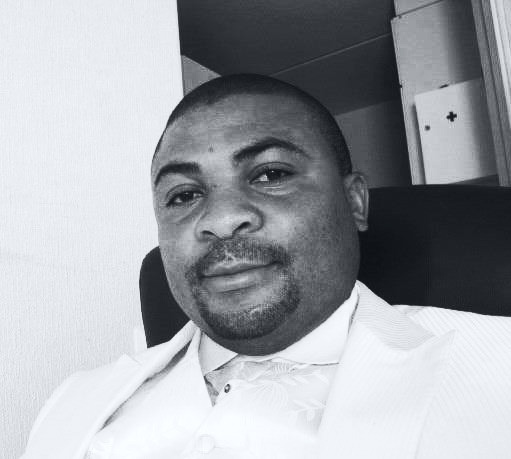 Anthony 
Uyanna Nwafidelie
Anthony is the head of our company and in charge of export for our Finnish and  Nigerian clients. Anthony has a deep knowledge of automobiles and export business, and has keen eye for undergoing market trend and the regulatory climate. If you have the question, he is likely to be the one who can give the answer.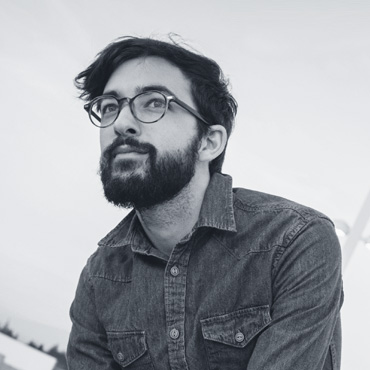 Perry relatively new to our team, Perry prove to be a quick learner, and has been dedicated to helping our nigeria customers find the best vehicle at the best price. He loves to interact with people and lives to make people smile. He is also an adept mechanic and a skilled driver.